Coyote Moon Trading Company
Ordway Carpentry
Ralph Gjertsen
Master Carpenter
Have Tools, Will Travel!

Ralph Gjertsen has been building for over 30 years, everything from dog houses to large custom homes, even an office for the FBI! He ran his own construction company for 6 years, in Wisconsin. Now, Ralph is available to help you, in Ordway.
By trade, Ralph is a talented finish carpenter, but he has also built homes from the ground up, and has worked on home restorations after fires/water damage. He has put up metal sheds, put up fences, and replaced porches. He is a very versatile guy!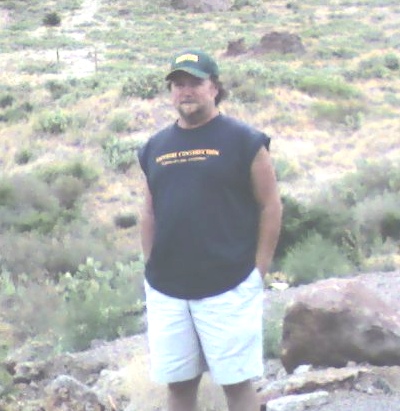 No job is too small. He has done quite a bit of work around Ordway, too! You can ask about Ralph, at Ordway Building Supply, if you like. Ralph has worked on kitchen remodels for them and they are very pleased.
Ralph does small jobs, too! He replaces damaged doors, windows, siding, etc. Below, he is mending a leaning fence. (Click on a photo to see a larger picture. This will open in a new window.)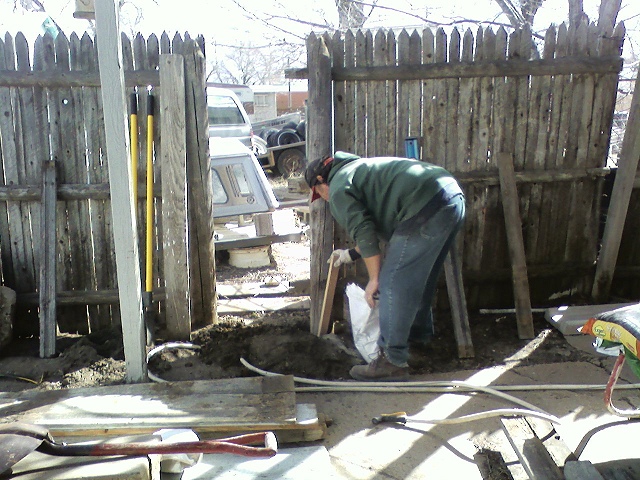 If the job is small, Ralph prefers work in the Crowley County area, but he has gone as far as Denver to install wood floors, a condo renovation, and a basement buildout. You can see photos of the basement buildout in Denver, below. (Click on a photo to see a larger picture. These will open in a new window.)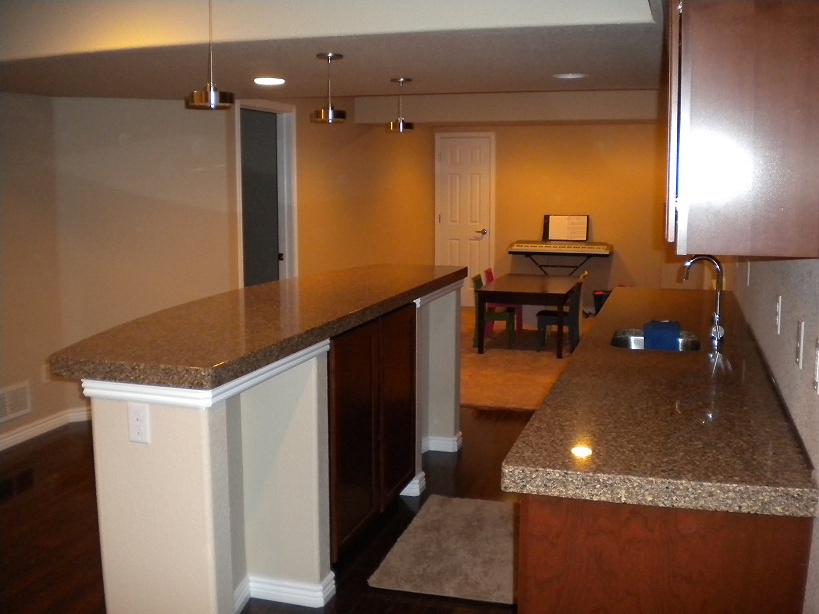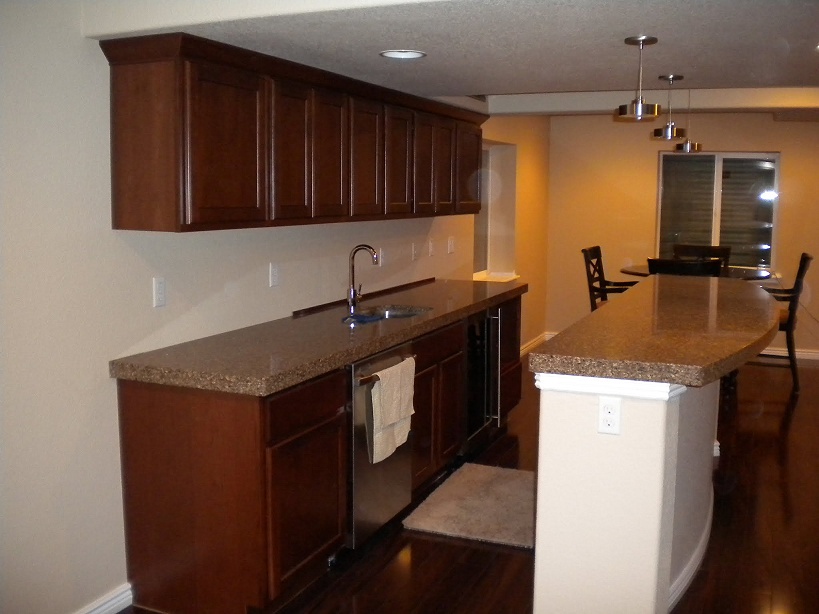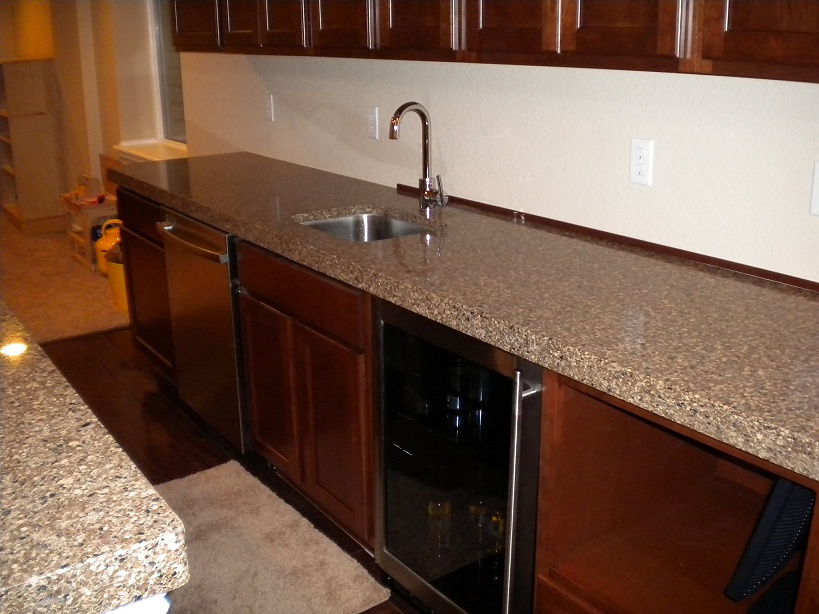 Click pictures, for a larger image!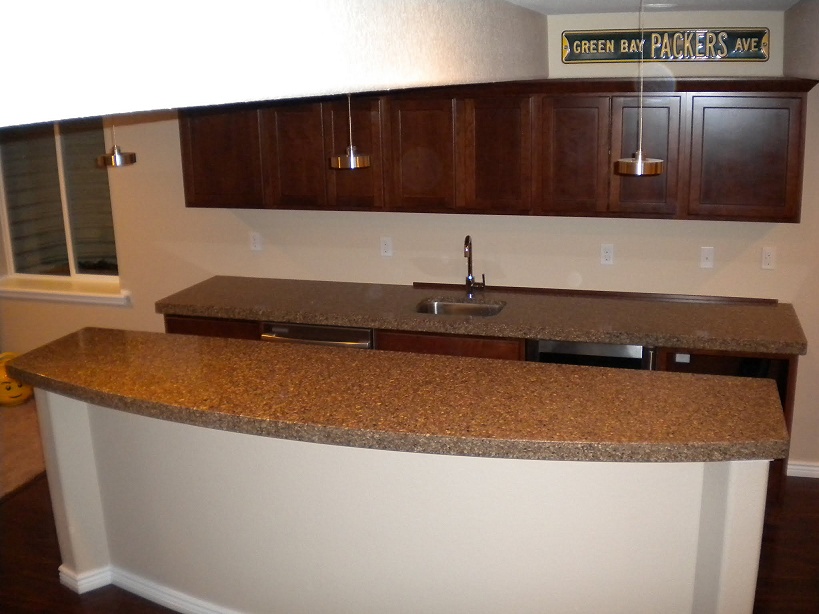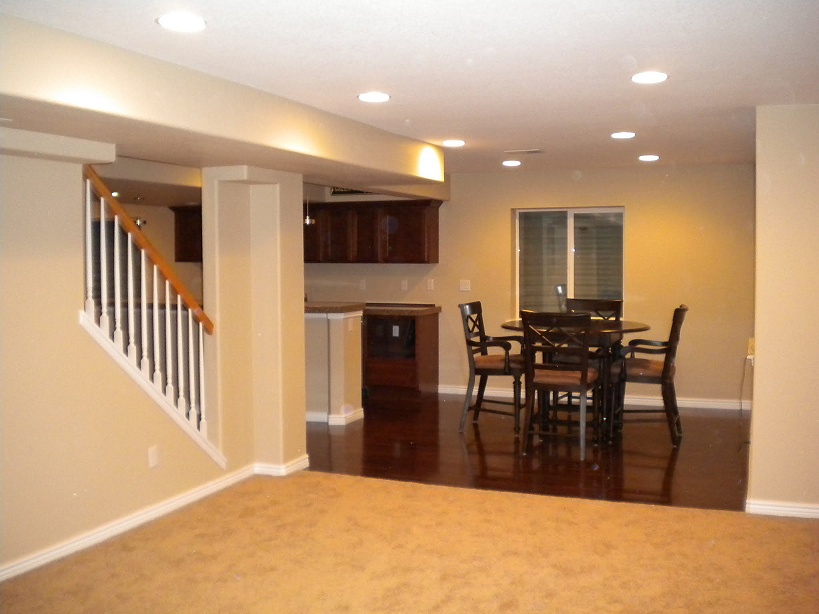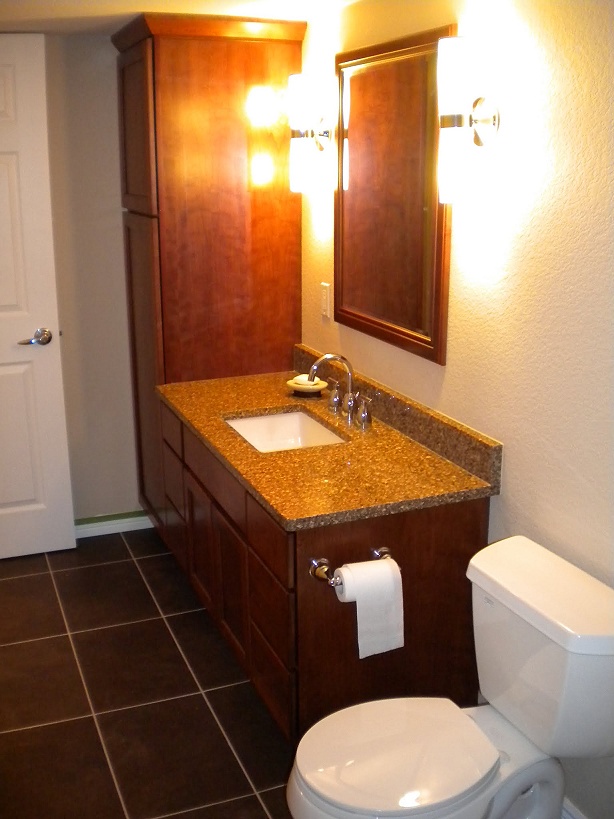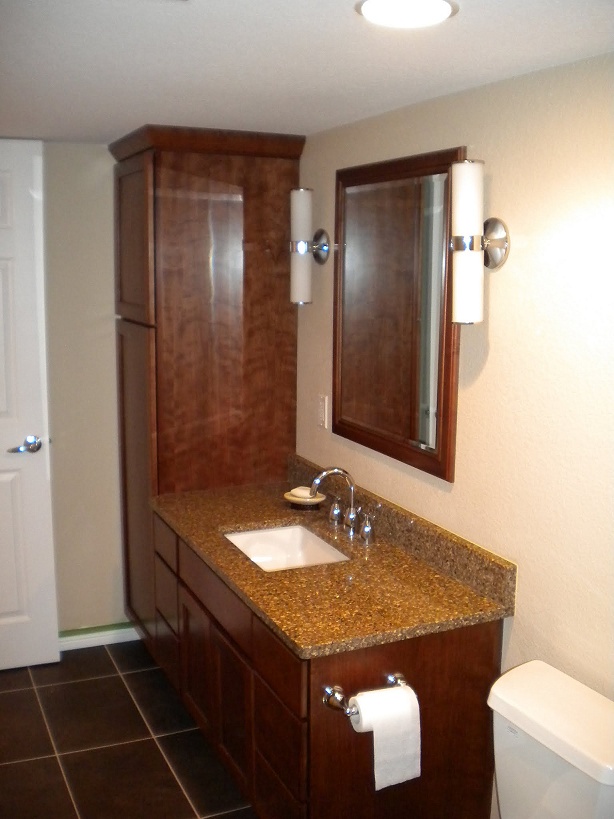 As you can see, Ralph is very quality oriented! His hourly rate is also very reasonable, considering all the factors. Ralph is happy to discuss your job, gives free estimates, is courteous, on time, and does what he says he will do. If he cannot help you, he will try to lead you to somebody who can.
If you would like to contact Ralph, just send an email to us at Coyote Moon. One thing Ralph is not very good at: computers. Please, include your phone number in the email and he will give you a call.
If you want to know more about us, Click Here!